Eyewear Hilo is your local source for Designer Eye Wear near you in Hilo, Keaau, Papaikou, Kurtistown, and Waimea, Hawaii Since 2008
With an office in Hilo, Eyewear Hilo has been serving Keaau, Papaikou, Kurtistown and Waimea for many years. Prior to beginning in Dec. 2008, our staff was employed by Eyewear Hawaii, Inc. That same respected service is found at Eyewear Hilo.
At Eyewear Hilo, we offer you the best type of frames, lenses & sunglasses to suit your budget. We carry the latest European and American brands in a variety of styles, colors and materials including titanium, stainless steel and plastic.
Our staff also provides eyeglass repairs. We can fix your frames or sunglasses while you browse our collection of the latest designer eyewear collections. When you desire superior cutting edge lens technology, call us at Eyewear Hilo.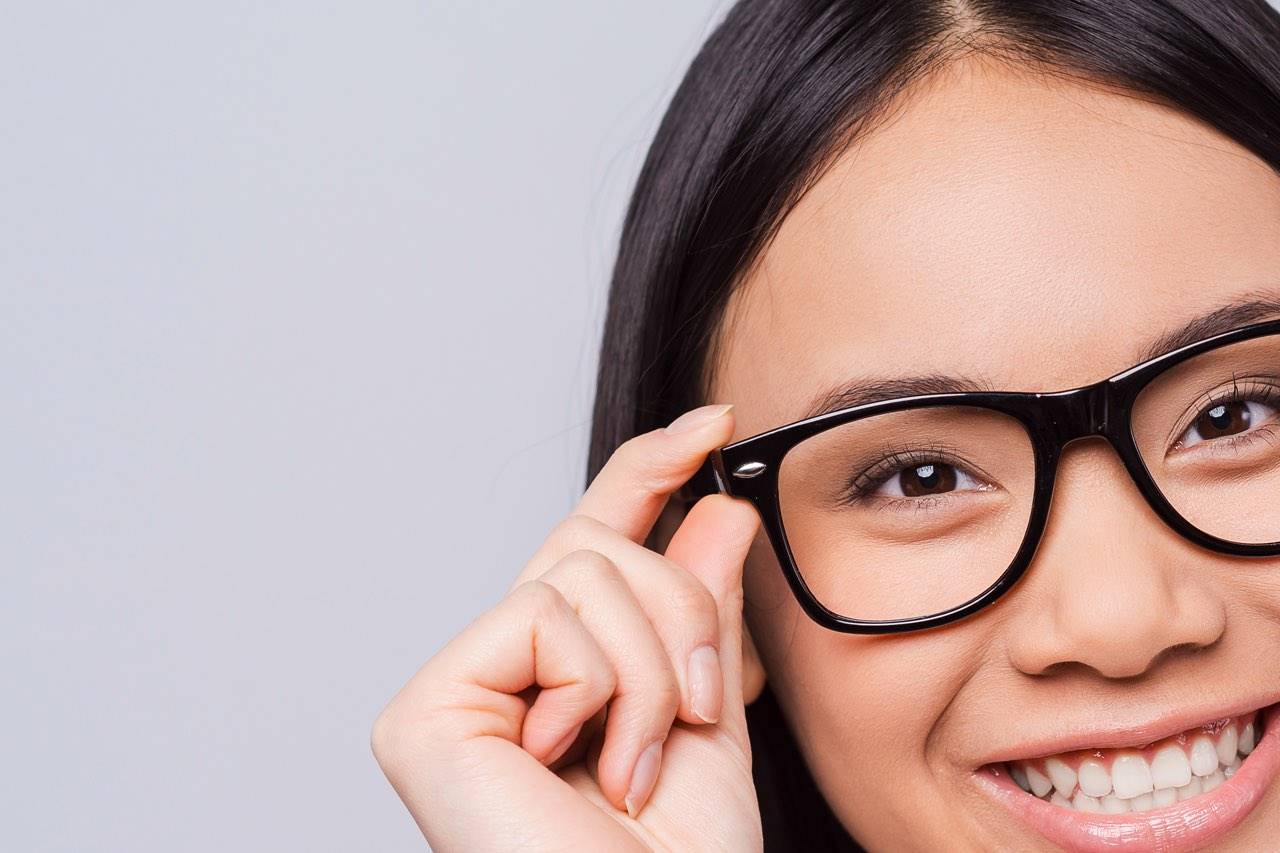 Our staff will help you find the best fit for your needs and explain how different lenses and frames will impact your vision.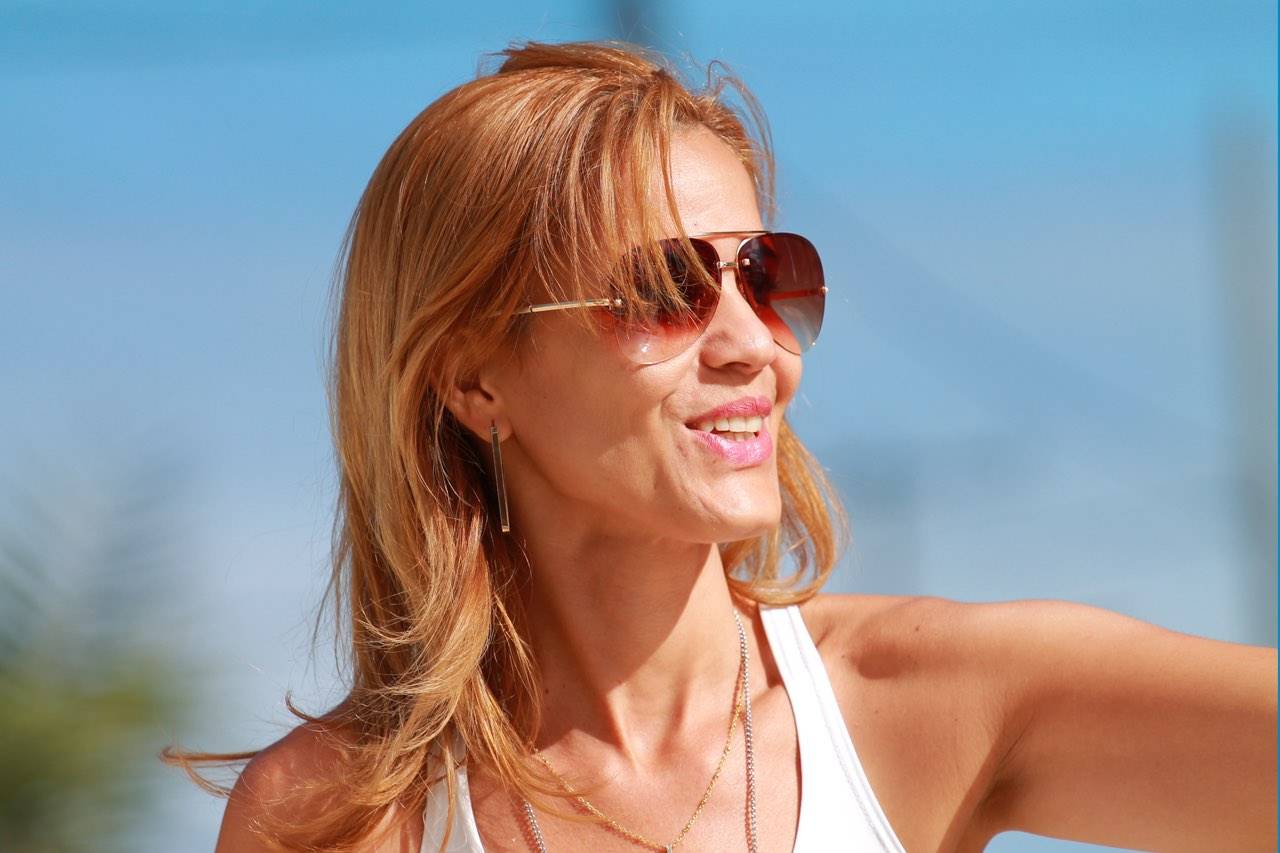 See some of the great sunglasses and UV protective eyewear we carry in Hilo, HI. Call for more information.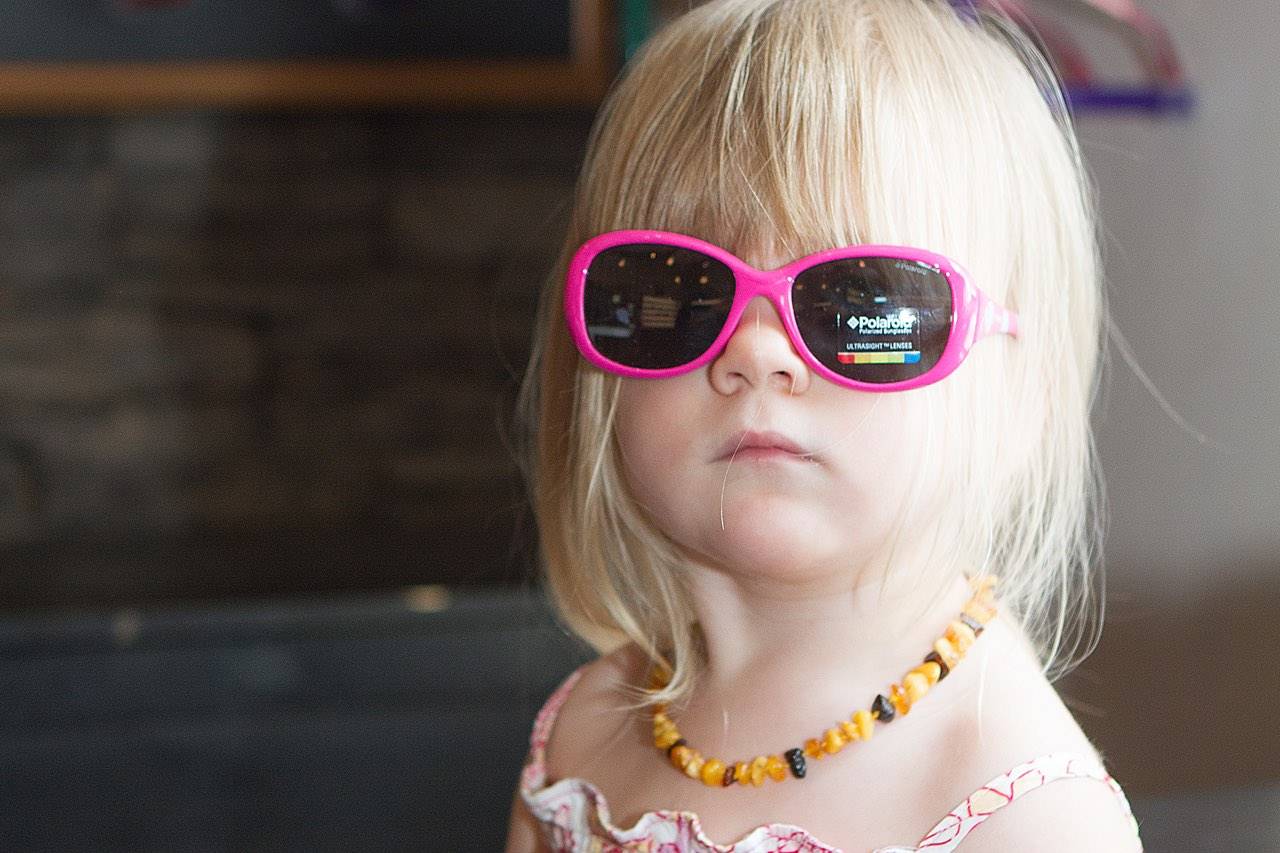 Our optical includes a huge selection of eyewear and designer frames for your children. Stop by, today!

Looking for Eyewear in Hilo?
Our staff take the time to explain your options and listen to your eye care needs. Because we know you want to look your best, we will choose the right frame and style so you can look your sharpest. Visit us and choose from 100s of designer eyewear that will match your lifestyle and budget – including our popular transitions lenses!